The 'Music Room', is where South Down Lodge was consecrated, and was originally a civic room used for various functions.
South Down Lodge met there for at least the first year.Through the years it has had many different uses and has now been converted into private dwellings.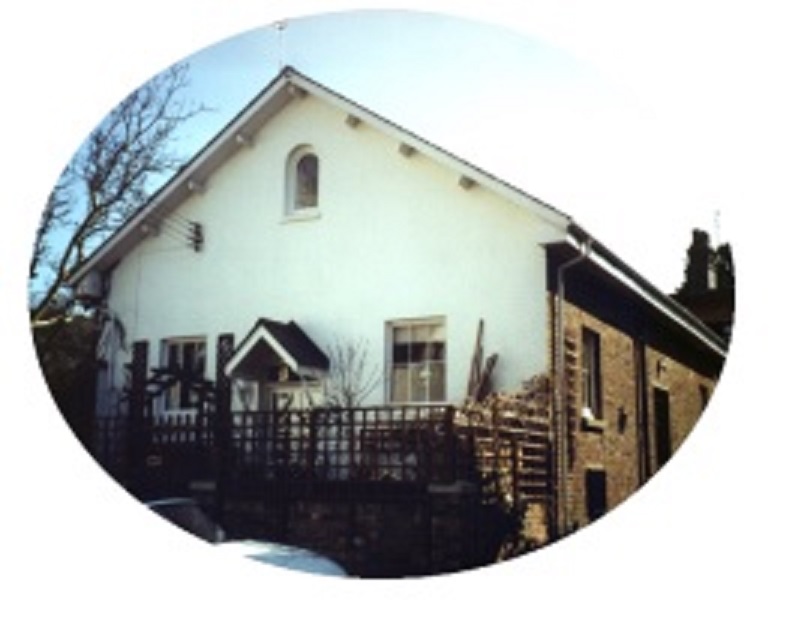 The 'Sussex Hotel' was the venue of South Down's first and subsequent festive boards. From the start of the third year they were holding both meeting and dining here until they moved to the New Inn. It remained a hostelry for quite some time being the Tap house for the brewery next door. It is currently used as offices.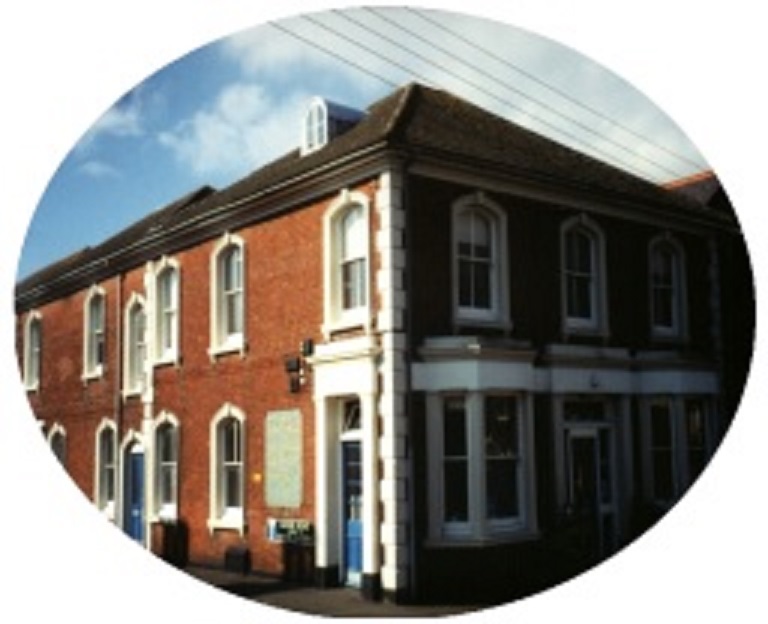 The New Inn at Hurstpierpoint has figured prominently in South Down's early history and whilst it is not where they were consecrated, it was their meeting place for 14 years just before the turn of the century. The New Inn itself dates back to 1450 being a coaching inn for the traffic between London and the coastal ports, and probably the outside appearance has not changed from these earliest times. Through its history it has had a pivotal place within the Hurstpierpoint community. This is well illustrated by the fact that the Parish Council was set up there in the middle of the 19th century. Furthermore as well as being the venue for the more serious side of life it was well placed to look after the recreational needs of the community. Obviously it provided liquid sustenance but also its gardens were the setting for the village bowling grounds.
South Down Lodge moved to the New Inn in 1883 just 4 years after it was consecrated. Previous to this move the meetings and dining were held at the Sussex Hotel just around the corner. It is not known what prompted the move but it was obviously successful at providing the location for both the meetings and dining until 18th September 1897.   That said, the membership in those days kept at a steady mid-thirties.
The photo shows the New Inn as the assembly point for what is thought to be a local event. The period is thought to be at the turn of the century which is borne out by the mode of dress.